NOMINATIONS FOR THE GAME CHANGER AWARD ARE NOW CLOSED.
We are looking forward to announcing the winner at the awards luncheon on Friday, November 8!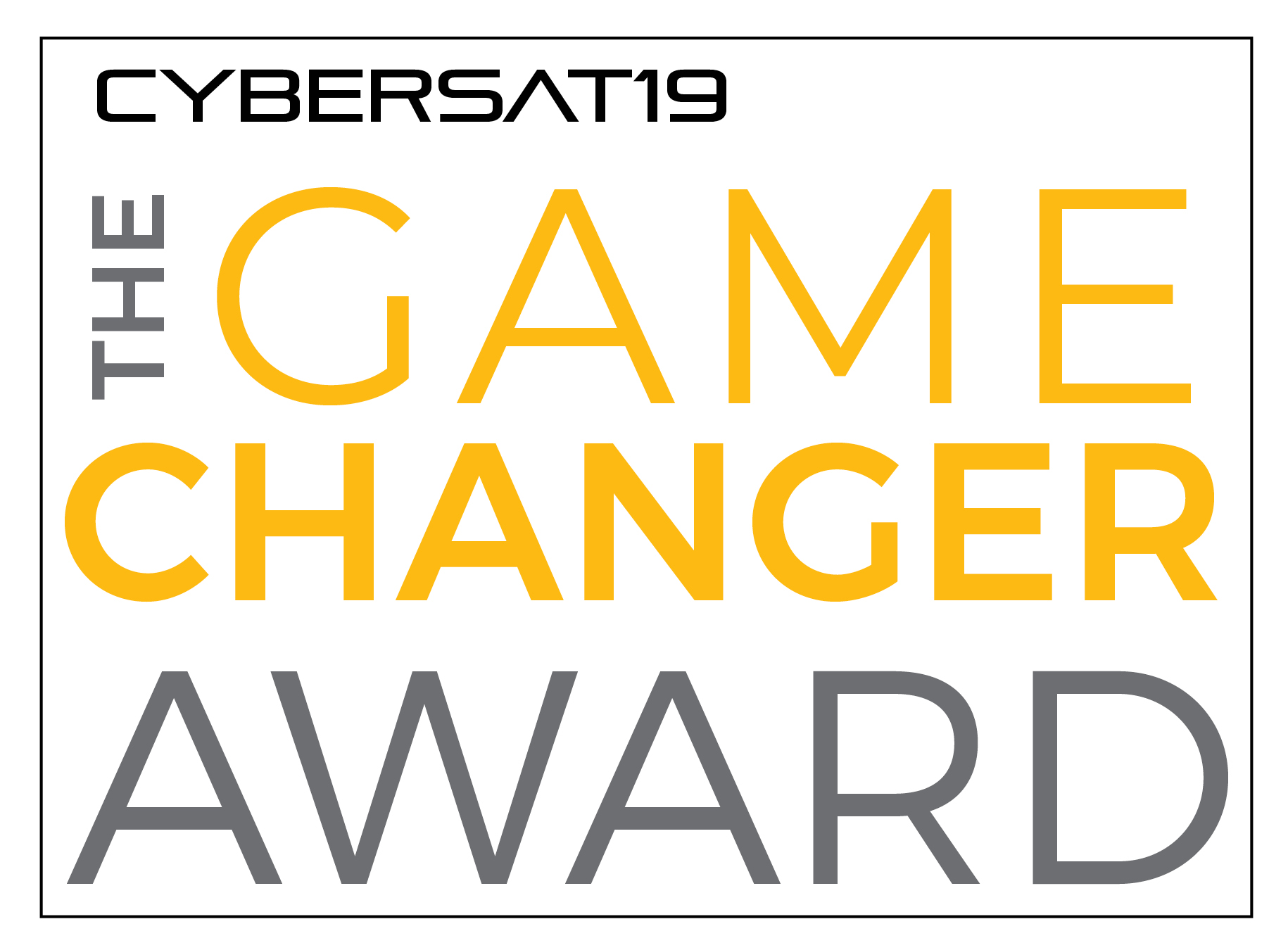 CyberSat19 is proud to announce the inaugural celebration of the individual responsible for the technology solution or initiative that has made the greatest impact on keeping satellites or satellite networks secure through the 2019 CyberSat Game Changer Award.      
Sponsored by Peraton, the Game Changer Award is designed to recognize the person making the most profound impact on maintaining the overall health and security of our satellite ecosystem.
If you would like to nominate someone for this honor, please review the full list of rules and criteria and complete the nomination form below.
The deadline for nominations is Friday, September 20, 2019.
The winner of the inaugural Game Changer Award will be announced at a special luncheon presentation at CyberSat19 on Friday, November 8, 2019.
Sponsored by: